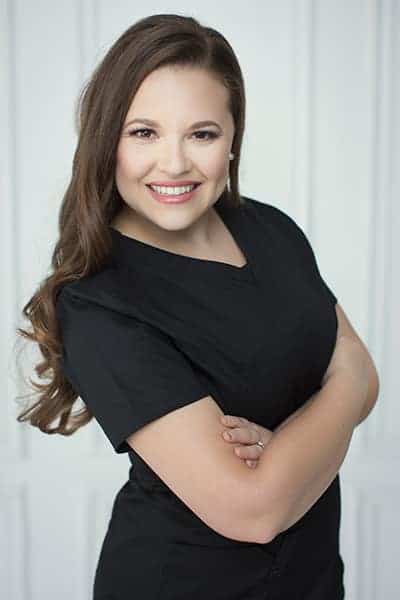 Amanda – Certified Registered Dental Hygienist
Amanda has been a part of Panhandle Dental Care for the last 8 years, with 13 total years being dedicated to the field of dentistry! She completed her education in Dental Assisting at the Gulf Coast Community College Dental Assisting Class of 2009 and maintains her Dental Assisting Certification, and then her Dental Hygiene studies at the Gulf Coast State College Dental Hygiene Class of 2013. In addition, she also earned a Local Anesthetic Certification from GCSC in 2016. As a CRDH, Amanda has some important responsibilities at the office. She helps prevent disease with regular prophylaxis cleanings, radiograph exposure and periodontal pocket measurements, and home-care instructions. She also educates her patients on perio disease and decay risks and provides them with a customized treatment plan. After the treatment plan, Amanda follows through with the treatment of Periodontal Disease. She loves the teamwork and friendships she's developed at Panhandle Dental Care and takes pride in her impact on her patients' oral health. When she's not at the office, you can find Amanda caring for her nine chickens and dogs, anything outdoors, and raising three kids. 
Jennifer – Certified Registered Dental Hygienist
After completing her education at the Gulf Coast State College in 2015, Jennifer joined the Panhandle Dental Care team and received her Local Anesthetic Certification from the Gulf Coast State College in 2016. For the last 7 years, she has been helping her patients by developing their own personal treatment plans, as well as treating her patients who have Periodontal Disease. She also helps them prevent oral disease through proper cleaning and maintenance of any periodontal issues. She loves being able to show patients that going to the dentist isn't so bad! She also administers a local anesthetic to make her patients more comfortable during their dental procedures. Her fascination for teeth led her to this career, and she gets to use that fascination to help restore her patients' oral health. Jennifer loves the team mentality of Panhandle Dental Care, and she sees her co-workers as an extended family. If she's not at the office, you can find Jennifer working out and weight lifting, or in the stands watching her two boys play baseball. 
Sandra – Business Administrator
Sandra is a 30 year veteran of the dental industry, having completed her education at the Concorde Career Institute. She has been a staple of Panhandle Dental Care for the last 18 years. As the Business Administrator, she is responsible for scheduling all new patients, handling all insurance questions, coordinating each patient's treatment plan, and presenting the financial arrangements. These responsibilities go hand in hand with her love and commitment to helping others and providing support for a great office to see great patients. Sandra finds the care and love that Panhandle Dental Care shows each patient that comes in makes the office stand out. If she wasn't working at the office, she'd either be traveling and eating/cooking!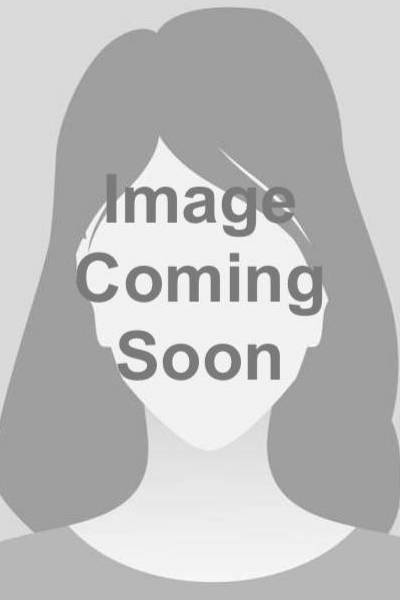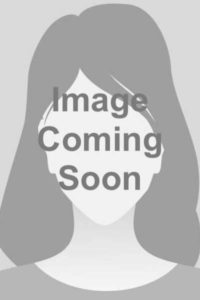 Iyana – Dental Assistant
Iyana joined us as a Gulf Coast State College graduate when she joined the dental industry in 2020. Some of her essential responsibilities around the office include greeting and seating patients, assisting Dr. Ott with procedures, and breaking down rooms once you're out of the dental chair. Iyana loves helping others and seeing how patients transform their smiles. Iyana's aunt is a dental assistant and brought her to work with her. This sparked an interest in Iyana to learn more. Iyana is very capable, hardworking, confident, unique, and honest. She's proud to be a part of the Panhandle Dental Care family because it's a positive environment where everyone works together in harmony. In her spare time, Iyana likes to go shopping, travel, attend church, and spend time with her family.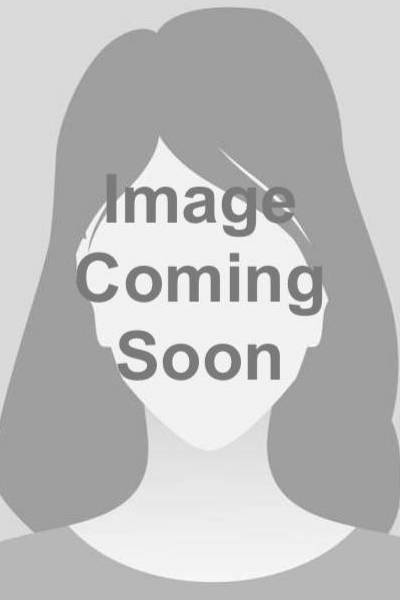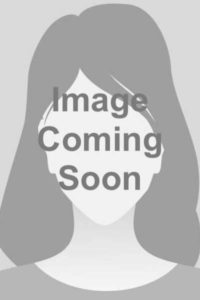 Kristiana – Dental Assistant
Kristiana has been working in dentistry since 2012. Her career started in her home state of Alabama, where she first became a dental assistant and later received her hygiene and local anesthetic license through the Alabama Dental Hygiene Program. After moving to Florida, she joined the Panhandle Dental team in August of 2022. Because of her experience and knowledge in dental assisting and hygiene, Kristiana strives to provide her patients with the best care and education when it comes to their dental needs. When she's not assisting Dr. Ott with various dental procedures, you can find her helping in other areas of the office because she believes that teamwork is one of many core values in a successful dental practice. Outside of the office, Kristiana enjoys spending time with her husband and their two children. Some of her favorite hobbies include shopping, bass fishing, going to concerts, and attending community events.